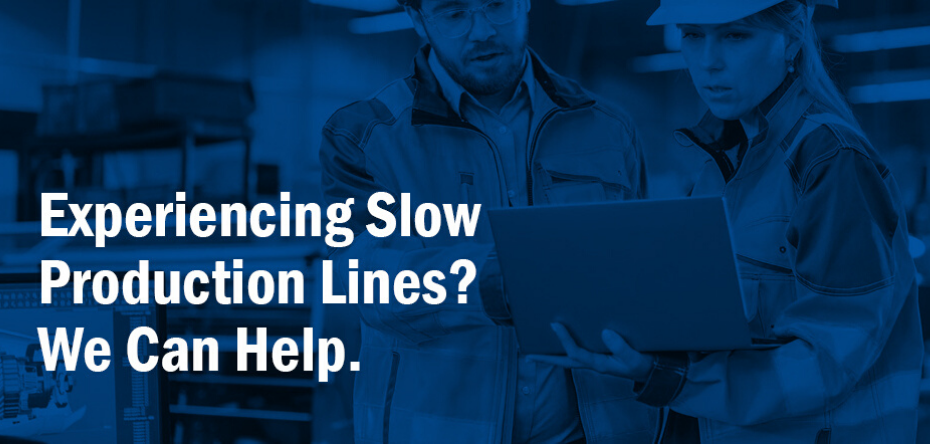 Experiencing Slow Production Lines? We Can Help
The sooner you can get products shipped out the door, the faster they can get into the hands of happy c...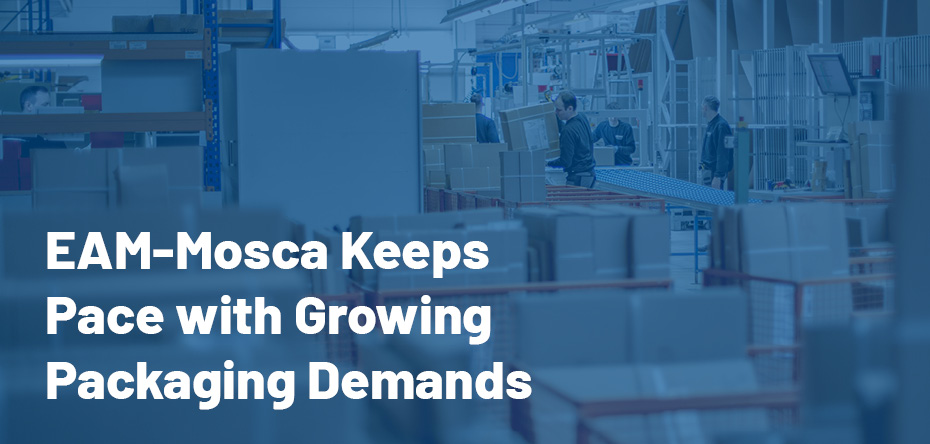 EAM-Mosca Keeps Pace with Growing Packaging Demands
It is 2020 and the winds of change are blowing hard across packaging markets. E-commerce companies are ...